I have to admit-I'm terrible at keeping up with shows and movies on Netflix (I know, I know-I'm probably the only one). I'm normally stuck on one show with multiple seasons, so I neglect watching anything else. This year, however, I'm going to try to get into the holiday spirit with a few Netflix movies!
From what I can tell, it looks like Netflix has already added a few new holiday movies this year. My mom absolutely loves Christmas movies, so I'm sure she'll enjoy watching these with me! Plus, it's been snowy and freezing outside, so it's the perfect weather to stay indoors and watch Christmas movies (with a cup of warm hot chocolate).
1) The Christmas Prince
Even after hearing all the buzz about this movie last year, I didn't end up watching it. It does look really cute though, so I'm looking forward to it! In case you're like me and haven't seen it yet, it's about a reporter who is assigned to investigate the royal family. Based on the trailer, it looks like she might fall for the prince instead.
2) A Christmas Prince: The Royal Wedding
Why stop at the first movie? I might as well watch both while I'm at it. This once focuses on the wedding preparations and the adjustment to living a royal life. You can watch the trailer here.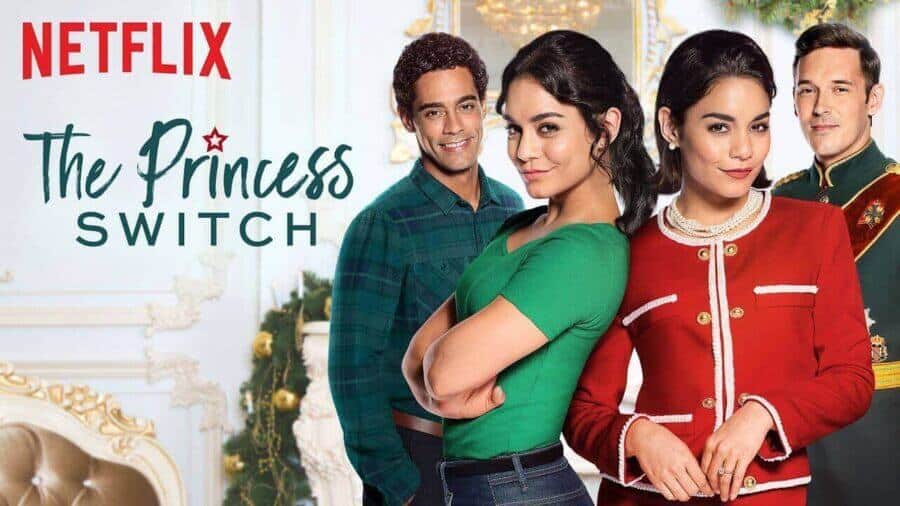 3) The Princess Switch
Switching places isn't a new concept, but it's fun to watch! One of the main characters is a duchess while the other is a baker. In order to escape from their lives for a couple of days, they switch places. This one takes place around Christmas, so it should be perfect for the holidays! If you're interested, you can check out the trailer here.
4) The Holiday Calendar
This movie appears to be more of a realistic take on Christmas. Of course there's still magic to it (a magic advent calendar to be exact), but this one doesn't include any princes or princesses. Instead, it's about a woman who feels stuck in her career/life and wants to follow her dreams instead (relatable, huh?).
5) The Christmas Chronicles
I actually didn't hear about this movie until I saw it featured on the Netflix home screen. While all of the other movies on the list seem to focus more on romance and family for the holidays, this one is about saving Christmas! From the trailer, it looks like Santa breaks his sleigh and two siblings have to help him fix it in time for Christmas. It was made by the people who made Harry Potter and the Sorcerer's Stone.
Other Christmas Favorites to Rewatch
Elf
How the Grinch Stole Christmas
Christmas with the Kranks
The Year Without a Santa Claus
The Santa Clause
What Christmas movies are you watching this December?